Numeric'Emploi Grand Est: "It is no longer the companies but the candidates who choose their company"
The Numeric'Emploi Grand Est program supports job seekers in digital professions. Thierry Vonfelt, Numeum Grand Est Regional Delegate and president of the program discusses the present and future objectives.
The Numeric'Emploi Grand Est program helps train and integrate new candidates into digital companies. Supported by Numeum, the device was initially launched 7 years ago. Opportunity to take stock with its president, Thierry Vonfelt. Especially since the initiative has already made small, especially in the Occitanie region.
How to present the program?
As Regional Delegate of Numeum, I decided to go around the concerns of our members. Especially in terms of employment and finding talent. Many of them had acute recruitment problems. Their questions also revolved around the difficulty of finding properly trained candidates. The point was then major even though many CVs present at Pôle Emploi concerned people employable by our members. Some certainly lacked training or refresher courses, but could easily join our members.
It was therefore necessary to match supply and demand. At present, the Numeric'Emploi Grand Est process makes it possible to meet all candidates interested in a digital profession in order to guide them and facilitate their integration into an appropriate company in relation to their professional project. This tailor-made support is truly the key to the success of the program. We then enriched the accompanying catalog. Then added new training, POE, devices with the Grand Est region in order to build tailor-made training. The system, pushed by word of mouth, has worked since it now has 70 members, working mainly in the digital sector.
Which companies are concerned by Numeric'Emploi Grand Est?
Companies in the digital sector are the ones that are the most waiting. But the system eventually spread fairly quickly beyond this sector. Because our job is to better understand the needs of professionals and to be closer to public authorities. Another major point, manufacturers encounter the same problems as us. The latter need a support system for the public. This is why we are constantly thinking about their needs. This is also the reason why we will very soon be dealing with the profiles of employees in a period of professional retraining.
What are their expectations ?
In order to meet the multiple expectations of companies, in a field where needs change very quickly both in terms of volume and expected skills, we establish action plans to meet short-term needs while anticipating medium-term needs. given the average duration of training to bring candidates to a minimum level of employability acceptable to companies. Indeed, it is an understatement to say that technologies are evolving faster and faster. To this should be added the current socio-cultural developments. This conjunction creates strong challenges. We need to combine these unavoidable ongoing developments accelerated by the current crisis. And thus anticipate and support companies in the face of the impacts of these developments.
We have also chosen to facilitate the relationship between recruiting companies and candidates as early as possible in the process of adapting the development of candidates' skills, ideally from the selection phase before starting training.
So is it important to recruit differently?
However, the trend is for companies to seek candidates with ever more demanding requirements, in particular Bac+5 level profiles with a few years of experience! This while the level of qualification of job seekers interested in digital technology is lower and does not necessarily have a lot of experience.
Faced with these demands, it is therefore necessary to recruit differently both for reasons of the CSR approach and for a good grip vis-à-vis the job market. On the other hand, we see another major trend being confirmed. More and more people who are far from employment are nevertheless motivated to obtain a position in the digital sector. It is therefore necessary to advise and support these people without them having a solid academic background. Finally, we are seeing the emergence of a very strong trend in which it is no longer the companies that select candidates but the candidates who choose their company.
We support professionals, in particular companies with less than 250 people, so that they understand this new paradigm. This has an impact on the types and methods of recruitment. Companies must now pay more attention to the training of employees in a work situation, to their employer brand and their attractiveness. All this while ensuring that its own management can understand this new world called "VUCA" and its requirements.
Our business consulting and support services aim to help businesses adapt to this new context; this is so that it prepares and gets used to integrating these new candidate profiles when the latter are highly motivated and have benefited from enhanced support from Numéric'Emploi; for example thanks to the experience incubator which allows candidates to carry out an immersion period of 3 to 6 months in the company to work on real projects supervised by the professionals of the company to facilitate their development in competence while by following à la carte training modules on soft skills (personal development, teamwork, written and oral expression, corporate culture, etc.).
Professional retraining: a key to success?
It is important at the present time to extend the field of possibilities by focusing more broadly on all job seekers. I am naturally thinking of employees in a professional retraining situation. And this, even though the structures and the financing are different.
I recently met many candidates who are interested in individual retraining. They want or need to change jobs. They can then move towards digital professions. These offer a wide range of existing professions. But to attract them to us, the support of the public authorities remains essential.
What is the assessment of Numeric'Emploi Grand Est?
Six years ago, we created an association that gave new support and recognition to digital professions. It has also made it possible to provide a strong territorial anchoring, everyone finds an interest in it and it opens up other perspectives for everyone.
Numeric'Emploi Grand Est is certainly not yet deployed throughout the region. But we manage to integrate into employment between 100 and 120 people per year, while supporting more than 200 trainees in training. Since its creation, the program has supported no less than 650 people in Alsace and Moselle alone. It is now time to think about exploring other territories and wider audiences. The POEs are still too limited because the training courses are too short; for most trades, it takes more than 3 months to develop the skills necessary to have a minimum level of employability with respect to business expectations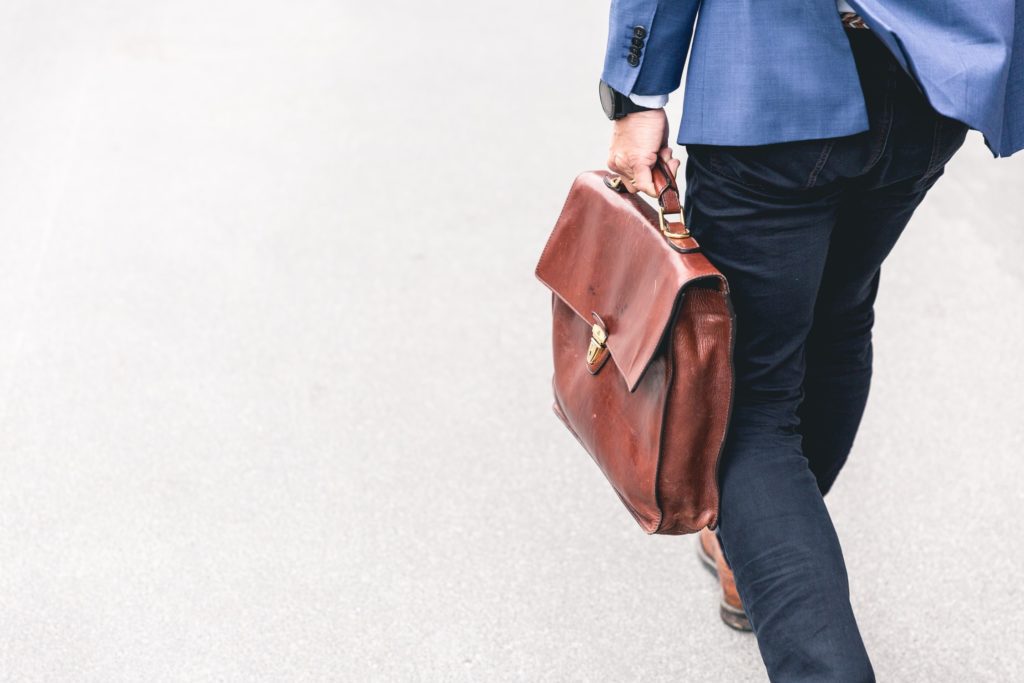 To lead people to digital professions, more time is needed. There is no miracle and you should not make false promises to candidates: the support plan must be adapted to each person's profile; that is to say, targeted training for professions in demand in the various employment areas, individual coaching, softskill training.
As part of a professional transition, many social and HR parameters must also be taken into account. The family environment, the personal obligations and constraints of the candidates must be taken into account when developing their support plan. Digital can help them take a new path that will match their expectations.
This is why we have created an "Efficient Training by Numéric'Emploi" label awarded to support and training actions that allow a very high rate of integration into employment. It is truly our role to know where everyone's expectations lie: companies and candidates.
What are the next milestones?
No less than 3 major projects are underway. The broadening of the public leads us towards those who are furthest from employment, dropouts, those who are far from studying. This section also includes people in a professional retraining situation. Another project, we are acting in favor of a geographical expansion in order to focus our attention more on Lorraine and the Champagne-Ardenne region.
Finally, expanding the professions is a constant battle. It is necessary to accompany the public towards new professions such as, for example, the professions of 3D printing and additive manufacturing. It is a question of making it clear what these professions are and the expected skills. I am thinking, for example, of the design and creation of the programs that drive the machines. In short, you have to be attentive to new professions so as not to be late when the demand is already there.
This is why the deployment of this system decided and supported at the national level by Numeum, is a strategic axis to meet the challenge of the shortage of talents in the digital professions in France. In this context, Numeric'Emploi Grand Est serves as a pilot for other regions of France. And we welcome the launch of new twin devices in other regions, particularly in Occitania.
Olivier Robillard